About Lumen Solutions, Inc.:
Founded in 2007, Lumen Solutions strives to provide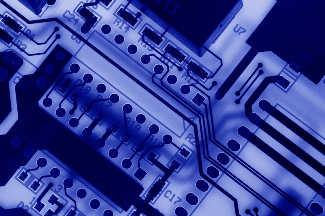 customer focused solutions.
Lumen Solutions was founded by Nathan Wright, P.E. Texas License # 99495.
Nathan has a BSEE from Cedarville University, MSEE from Texas Tech University, and MBA from University of Houston.
Before founding Lumen Solutions, Nathan worked on a wide range of projects in both the semiconductor and oil & gas industries. Nathan holds several US patents for his work.